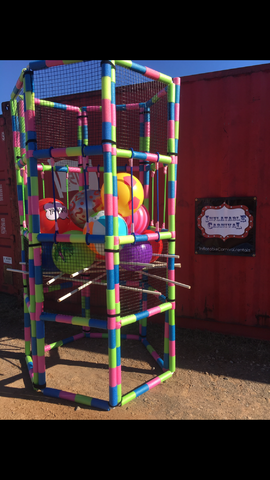 ANTI-DROPPER
This is the one thing that launched this whole company. We invented this and it's way too much fun!
You pull the sticks and try to keep the balls from falling. The person with the least amount of balls at the end wins.
Fun in its purest form. The only place in the world you can play this game is through us.